Event Venue & Vineyard in North Idaho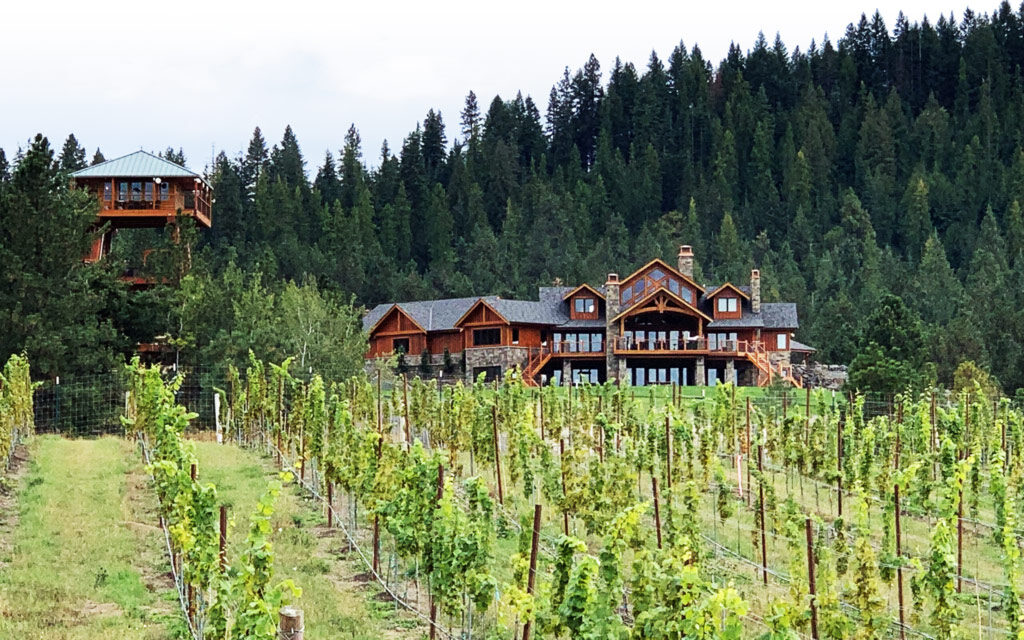 Surrounded by the scenic beauty of North Idaho, Elk Haven Estate is your premiere destination for events.
The Event Space, located just 9 miles from the Coeur d'Alene Casino and Resort, will immerse your guests in the majesty of 260 private acres of natural preserve and local vineyards. Elk Haven Estate offers the perfect amount of beauty and space to make your event one that everyone will talk about for years to come.
Elk Haven is an amazing outdoor venue that offers everything you will need to celebrate your big day…and remember it forever.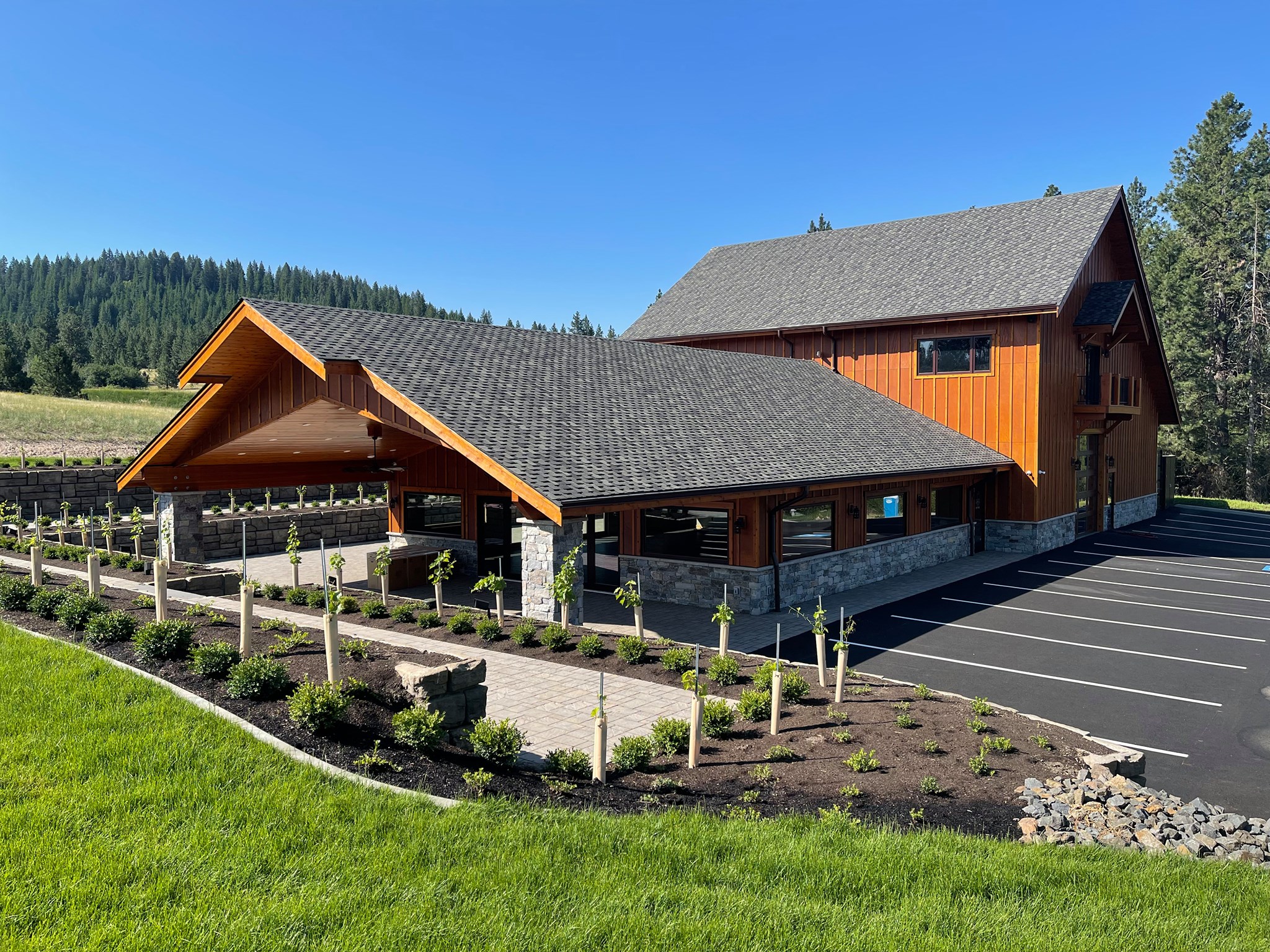 Event Space
Elk Haven's Event Space and distillery are truly a haven surrounded by vineyards, nature, and expansive views that are perfect for corporate events and private parties. We are no longer booking weddings.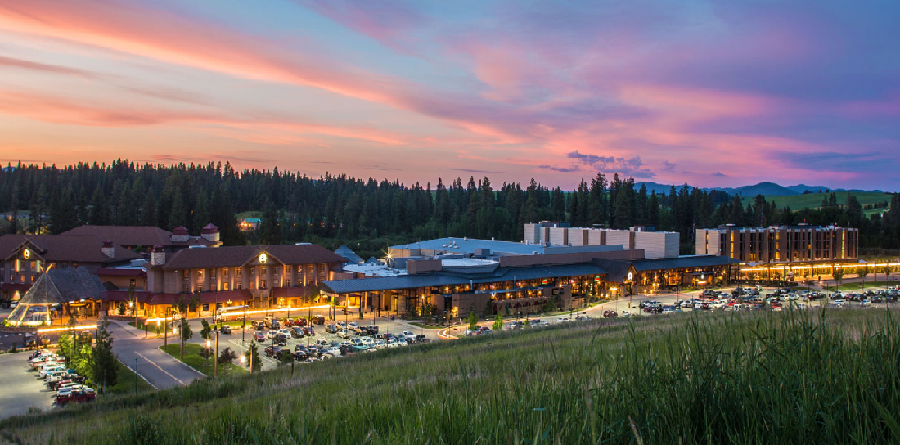 Conveniently Located
Located just 9 miles from the Coeur d'Alene Casino and Resort which offers hotel rooms, a spa, restaurants and entertainment, your guests will experience the best of both worlds.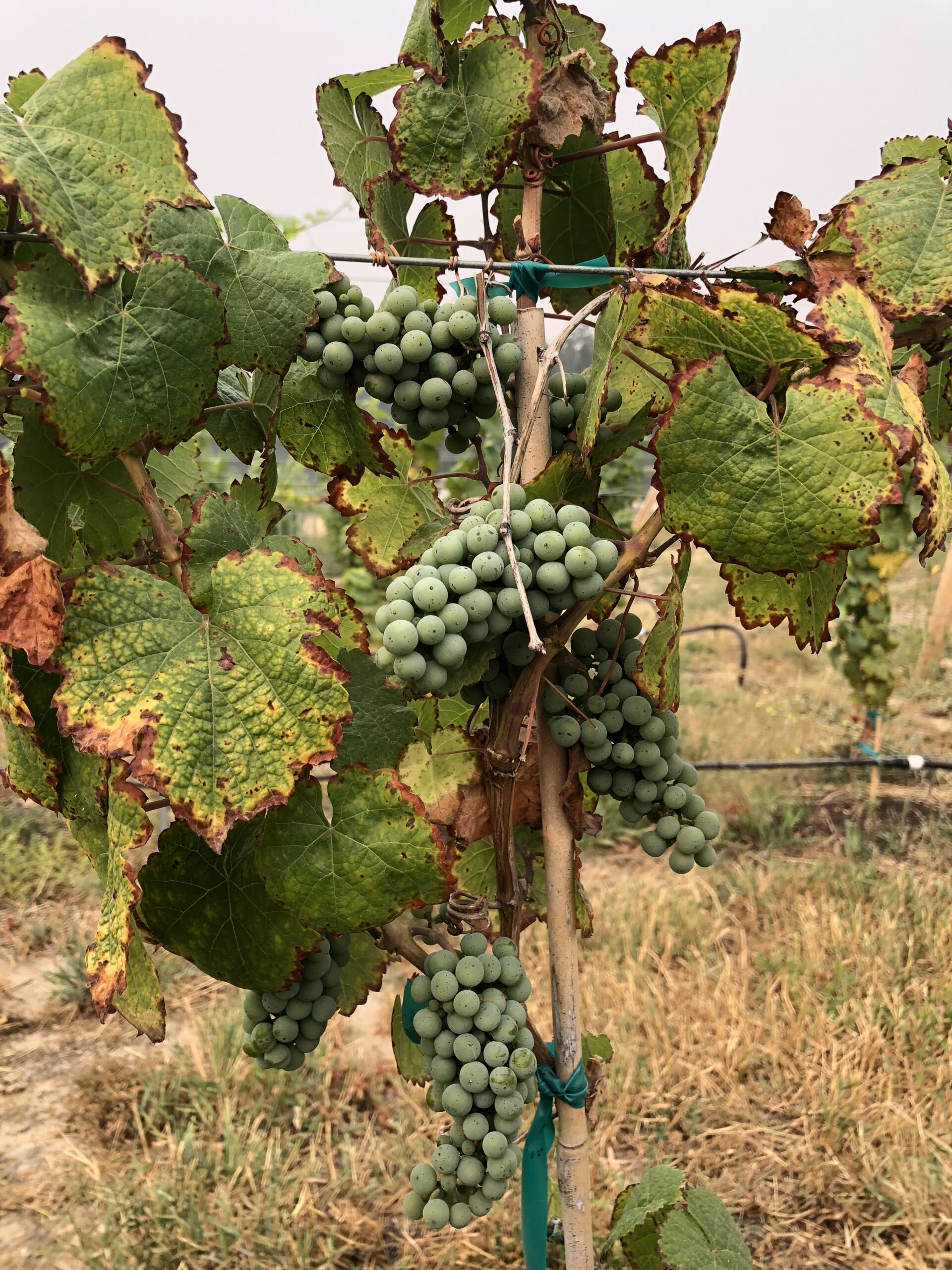 Elk Haven Vineyard
The Elk Haven Vineyard boasts quiet evenings and epic sunsets – the perfect setting to share a bottle of wine on a warm summer night. Picturesque and relaxing.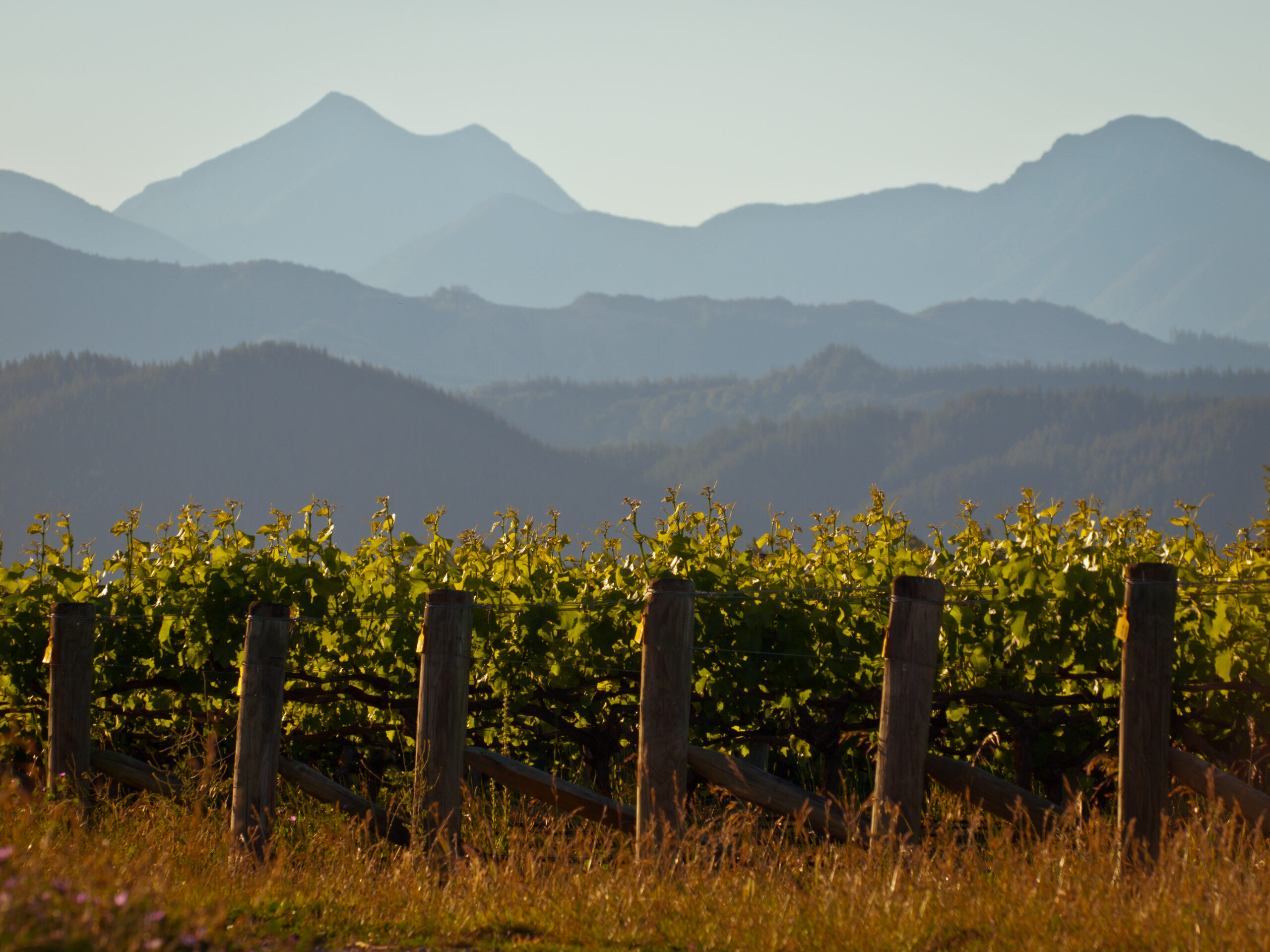 Surround your event with the natural beauty of Idaho
Contact Us
Phone: 208-504.0215